It's finally Friday – this week has been insane! Logan was gone in Denver all week for work so I was solo-momming it again, Magnolia came home sick Wednesday afternoon with a fever and stayed home Thursday (anything worse than a sick teething baby?!) and now I'm ready for a big glass of wine and a relaxing weekend!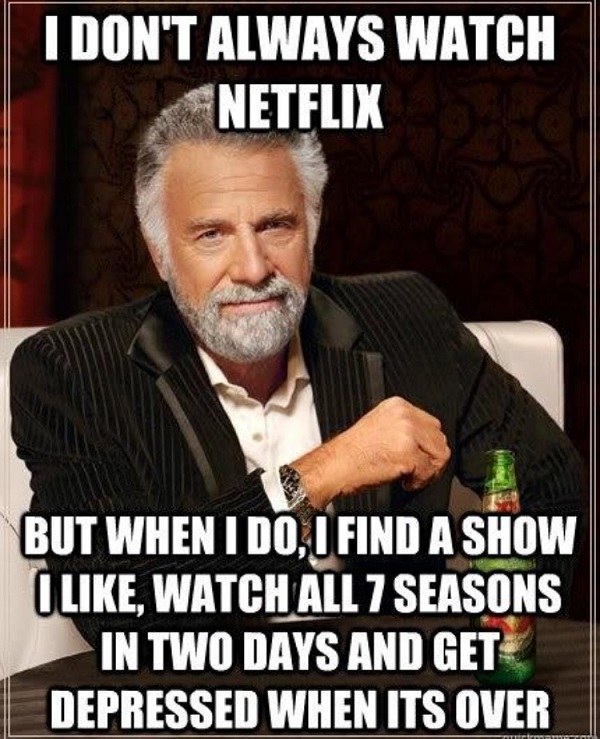 I'm changing directions for this Friday Favorites post and because I'm always interested in new shows/movies to watch, I'm sharing a few of my favorites (and hoping you'll share some too for me!):
Virgin River – I just binge watched this show while Logan was out of town this week and while I didn't think I'd be interested… I am hooked! I can't wait for the next season! It's not the rom-com type like I thought it would be though and it left me crying in some episodes (shocker, I know!).  The show is about starting over under mysterious circumstances in a small town as a Nurse Practitioner in a grumpy doctor's office – it definitely leaves you hanging!
Bless this Mess – I love this show!! It's so cute and funny with Dax Shepherd. This show is about a newly married couple who leave their home in NY to move to a farm in NE for a simpler life. They have no idea how to run a farm or anything with this rural life.  It's light-hearted and one I look forward to every week (this is on Hulu – not the Live version, just regular Hulu).
American Housewife – This is one of my favorite shows! It's hilarious – it revolves around a family who moved to a very wealthy town in Westport, Connecticut and Katie Otto, the Mama of the family, tries to teach her children about real life among the prestigious and arrogant families.  It's only 30 minutes and it's just so funny. If you're looking for an easy show – this is it! I watch this on Hulu as well (not the Live TV version either)
Good Girls – I started this show on Maternity Leave as a recommendation from my good friend and I was surprised with how quickly I was sucked in! It follows 3 Mom's who are trying to navigate life with money problems – that get into some sticky situations (I don't want to give anything away!).  This is on Netflix and they just came out with the second season!
You – I think everyone has already seen this show but it's a favorite of  mine! I started it back when it was on Lifetime (the first season before it moved to Netflix) while I was on maternity leave and I was immediately hooked! If you haven't heard, it's about a guy who starts stalking his girlfriend and becomes obsessed.
Merry Happy Whatever – this might just be a seasonal show, but I thought it was cute. A girl brings her boyfriend home to the East Coast from LA to meet her crazy family and strict father (Dennis Quaid). It had funny moments and I'm definitely hoping they bring it back for another season – and preferably for the holidays again too!
Hart of Dixie – This is my all-time favorite show and I'm currently watching it AGAIN.  It's such a sweet show and makes me want to move to Bluebell, Alabama (if only it were real!). It's about a NYer (Rachel Bilson) fresh out of med school who moves to small town Bluebell to take over part of a medical practice and has to figure out life in this different life! It's all around cute and happy! I truly wish there was a small town we could move to that was similar! If you know of one, let me know 🙂
2020 Dateline – Need I say more?
Lost in Space – I mentioned this in my last week's post and it's still a current favorite! We have 2 more episodes left and i'm just waiting to watch those!
Are you watching any of these shows? What are your favorites that I'm missing- I'm always looking for new shows to watch at night! 🙂
Kristi